You Deserve A Text Back And The Following 6 Things If He Really Likes You | BiographyFlash
Staring into the blank screen and waiting for a text to ring is one of the worst things that can happen to us when it comes to dating.
While this should be the easiest part, it turns out to be the hardest.
For some reason, we've all been in situations where we've looked at our phone about a million times per second, hoping for the screen to turn on and display their name.
Our hearts are bruised and our feelings hurt when it doesn't happen.
So, if the guy you're seeing has a hard time responding to you, cut him out of your life without thinking twice.
I'm not saying he should text every hour all day either, but the least he can do is text you once or twice a day.
You deserve so much better.
See also: Why Do You Keep Texting Me If You're Not Interested in Me?
Let me remind you of some other basic things that a man who really wants to be in your life should do:
Make plans in advance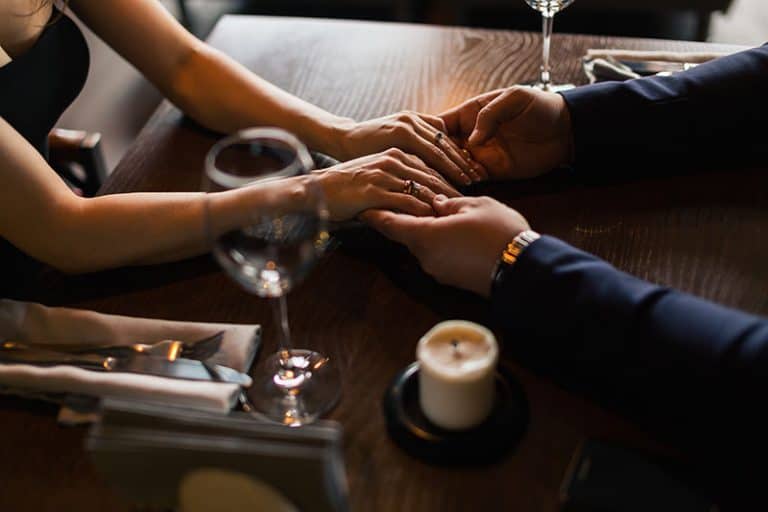 This is one of the most important things that separates a serious man from a player who will only scam you.
You don't need someone who will call you at the last minute and drop by when it's convenient for them.
You have been fed up with this bad behavior throughout the past.
A man who wants you in his life will make sure you spend time together, he will ask you out at least a day or two in advance and not on the day itself or when you are already ready to go to sleep.
It will make you feel safe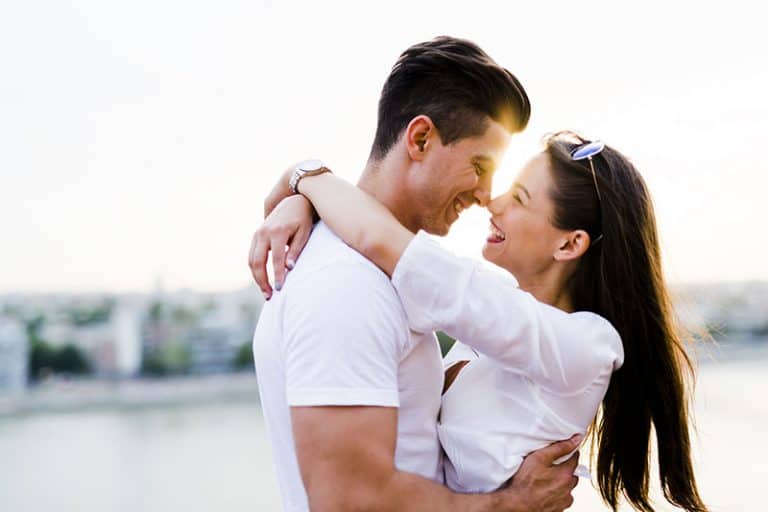 You deserve to know where you stand.
You deserve to know that you are the only woman in his life.
You deserve to know that he will do his best to make things work.
You deserve someone who will be there for you.
It's nothing he won't get in return from you.
Living in uncertainty is no way to live, so don't settle for it.
You need to know where you stand and not spend your days deciphering his mixed signals.
Put your phone down when you're together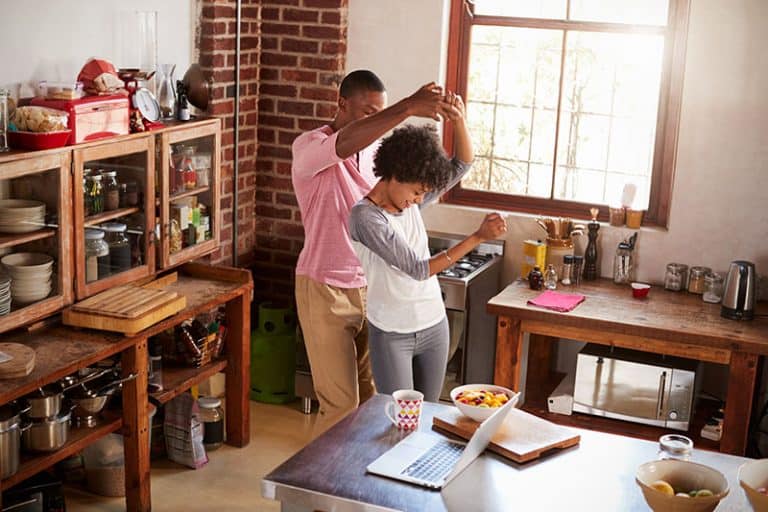 Well, at least for most of the time you spend together.
It's very important to have someone who is willing to have a real conversation.
It seems like something basic, but if you look at your past relationships, there was no room for deep conversations; you talked about superficial things when your phones allowed you to.
You don't need this anymore.
That's why you should appreciate a man who puts down his phone, asks you about your day and the things that interest you, and shares his thoughts with you.
Be trustworthy
Without trust, your relationship will go nowhere.
You deserve someone you can trust.
You need a man of integrity, who sticks to his words and will never lie to you.
Needless to say, you have to be a trustworthy person to demand it.
You have to be real with each other, no falsehood allowed, if you want a loving, committed relationship.
Foster a drama-free environment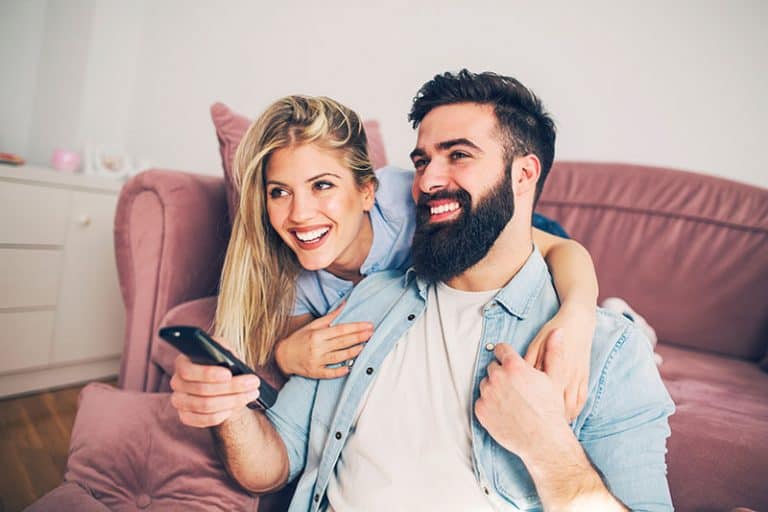 Under no circumstances do you need his ex to interfere in your life.
You don't need him to make a fuss out of nothing.
You don't need to be blamed for petty things.
What you need is a man who wouldn't even think about creating unnecessary drama in your relationship or love life, someone who is more interested in chilling with you and having fun than to bring tension into your life.
Create romantic and funny moments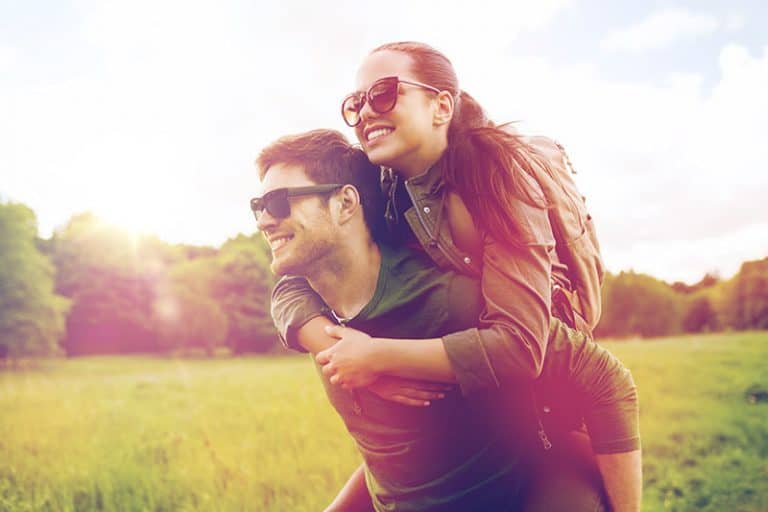 He doesn't need to take down the stars and lay them at your feet, but he does need to sweeten your life.
He may be romantic to the core and your life may be like a movie, but even if he's not romantic at all, he'll step out of his comfort zone and go a little gaga if he's in love.
Watching a romantic movie while snuggling together on the couch, greeting you with a hug, giving you a cute nickname, making you dinner, shyly giving you a compliment… there must be something sexy in your relationship if he is the right guy for you.