Top 10 Greatest and Successful Female Bodybuilders in the World
READ ALSO: Richest Bodybuilders In The World And Their Net Worth
9. Melissa Coates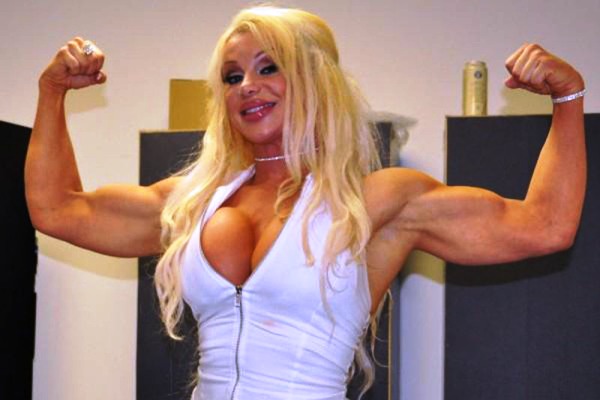 Melissa Coates is one of the most successful female bodybuilders in the world from Canada and a professional wrestler who already achieved lots of success in her career. This female bodybuilder was born on 18th June 1971 in Ontario. You can see her in the TV seasons Gameshow Network and Extreme Dodgeball. She started her bodybuilding career in 2005 after the completion of her training. She participated in much professional wrestling like BCW women's championship, Dragon con women's championship, FC women's tag team championship, and much more. In 2010, she got selected as the rank 41 of the best female single wrestler in PWI female 50 which is always a great achievement for any wrestler.
8. Dayana Cadeau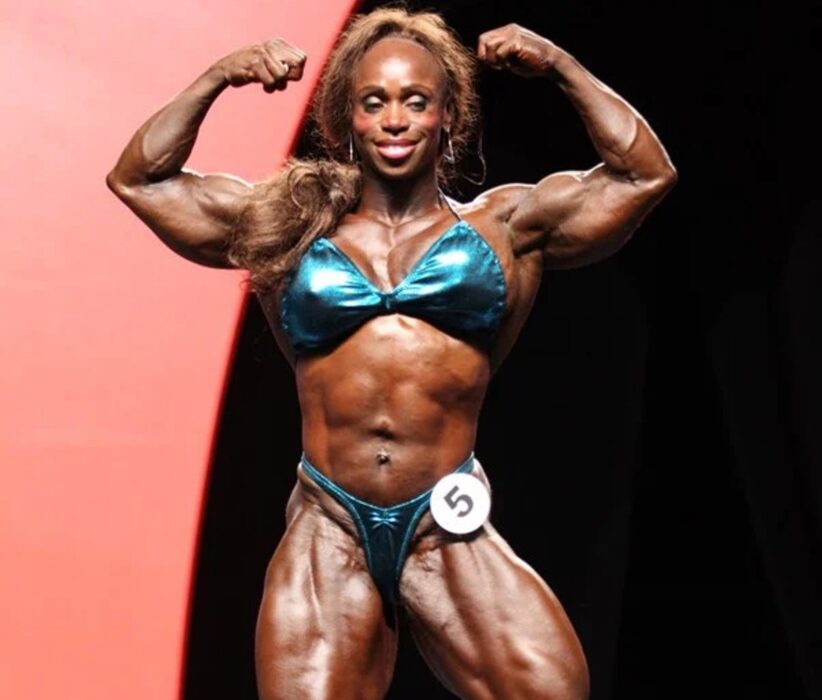 Dayana Cadeau is among the world's most popular female bodybuilders and is best famous for her amazing wrestling career. This veteran female bodybuilder was born on 2nd June 1966. She is a professional Canadian-American bodybuilder. In 1997, she got her first pro card by winning the Canada cup. If you count her achievements then it will never end because in her career she is always at the peak form of wrestling. She won the 1st rank at Ms Olympia 2004 and Ms international two times ranking 1st in 2001 and 2nd in 2004. All her records show her huge success in the field of bodybuilding.
7. Yaxeni Oriquen-Garcia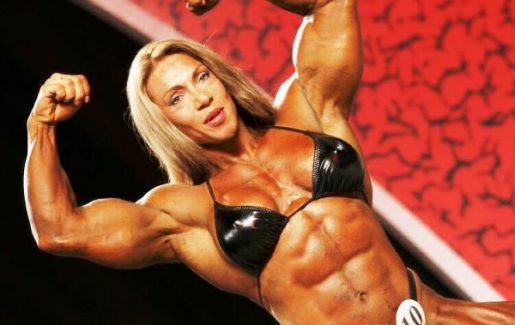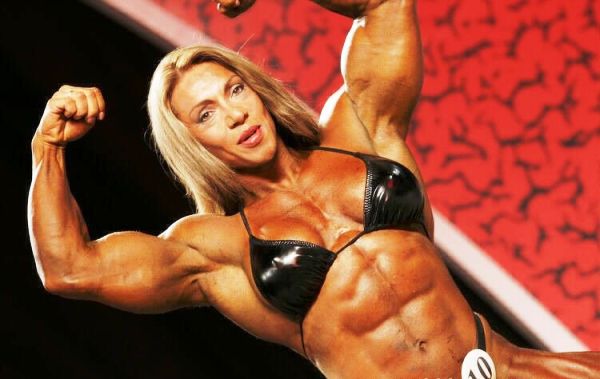 Yaxeni Oriquen-Garcia is one of the Venezuelan/American successful female bodybuilders who achieved a lot of awards in her career. She achieved the 2nd rank as the best female bodybuilder in the International Federation of bodybuilding. This female bodybuilder was born on 3rd September 1966 in Cabimas, Venezuela. In 199 she started her fitness goal and began her interest in bodybuilding. In 2005, she won Ms Olympia which is preceded by Iris Kyle and in 2002 she won the top position in Ms International which was preceded by Vickie Gates.
6. Debbie Bramwell-Washington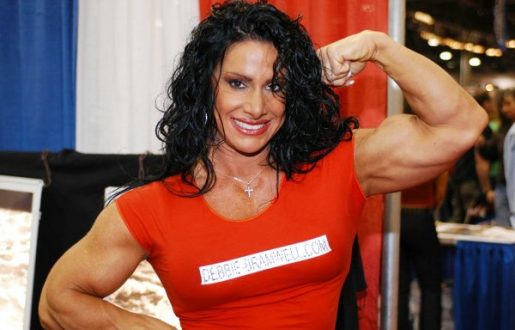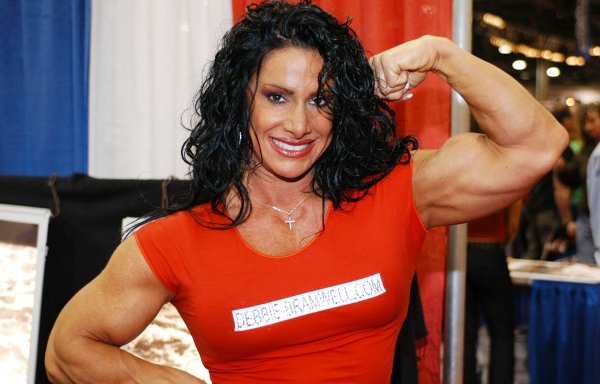 Debbie Bramwell Washington is another one of the greatest and most successful female bodybuilders in the world. She is an American professional bodybuilder who also has achieved a lot in her career. She was born on 9th June 1966 and started her fitness training at the age of 26. In Europa Supershow, she ranked 2nd position in IFBB professional competition and also took part in Olympia 2008. She is very hardworking and has strong determination power.
READ ALSO: Top 10 Hottest African Female Musicians
5. Rachel McLish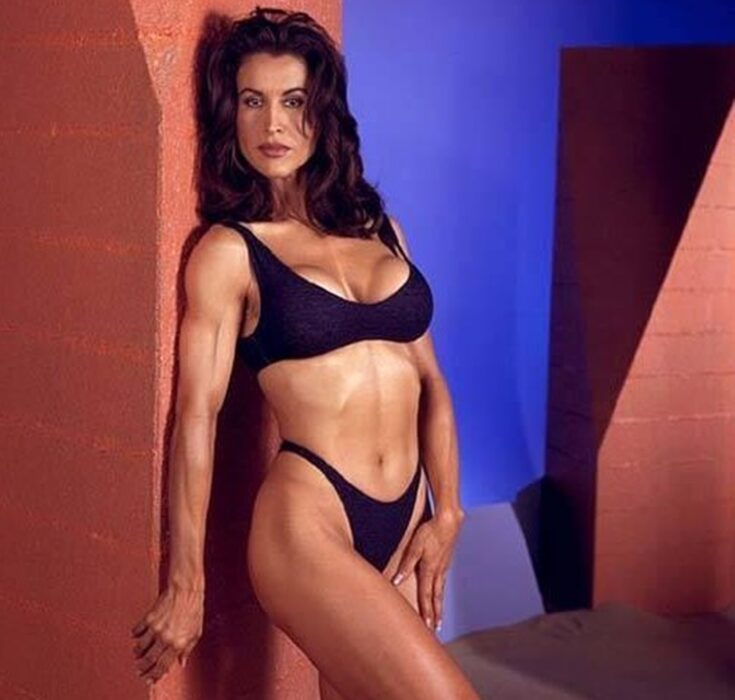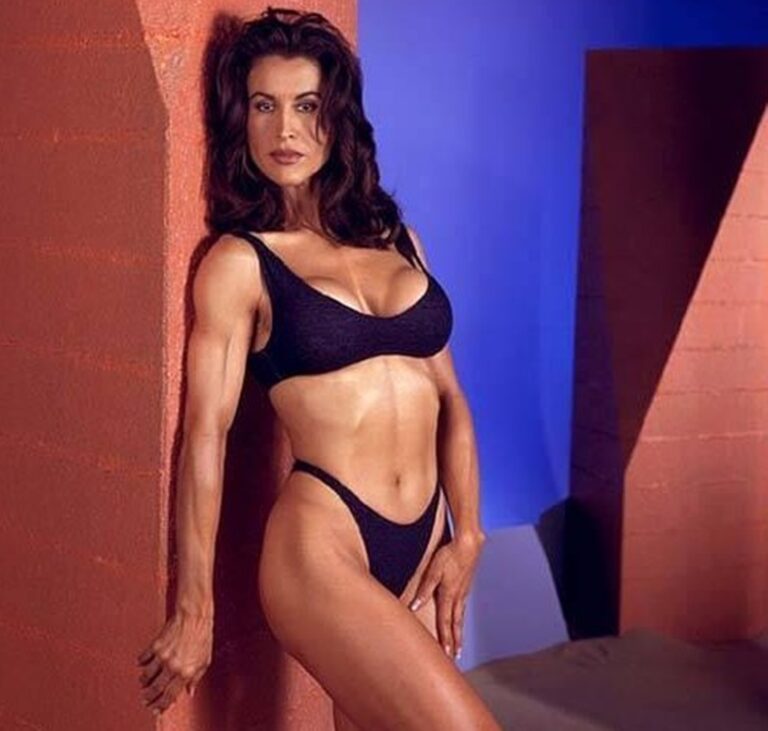 Rachel Mc Lish is another successful and popular female bodybuilder who was born on 21st June 1955 in Harlingen. In 1980, she won the US bodybuilding championship and got 2nd position in the frank Zane invitational. She retired from bodybuilding in 1984 after achieving the 2nd rank in IFBB Ms. Olympia. Her career shows her talent and hard work.
4. Kim Chizevsky-Nicholls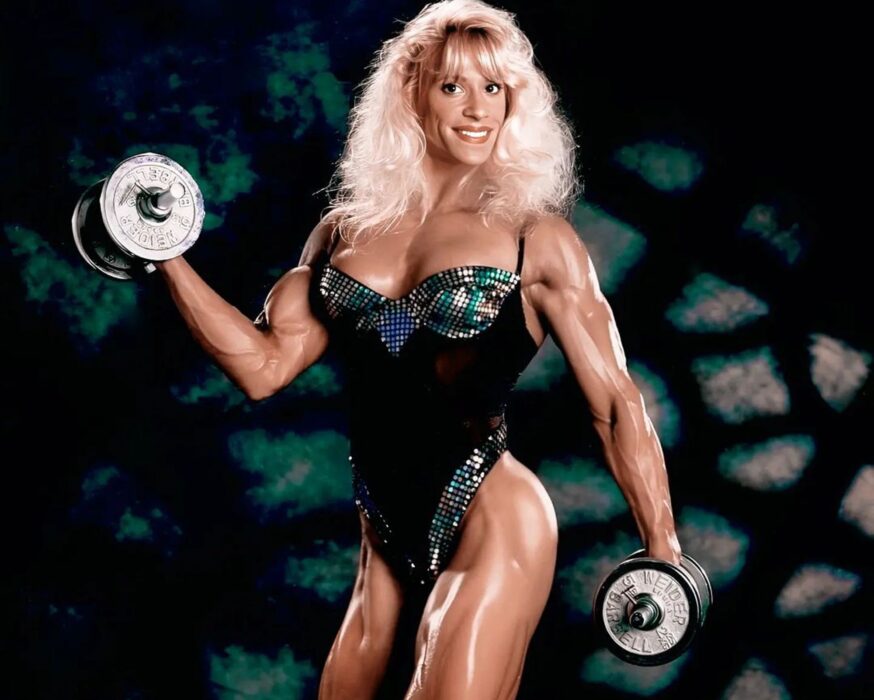 Kim Chizevsky-Nicholls is one of the popular and most successful American female bodybuilders. She was born on 23rd April 1968. This pro female bodybuilder debuted in 1993 and ranked 5th Ms. Olympia and in 1995 she achieved 2nd rank at Ms International and MS Olympia. In 2001, she got the 6th rank in IFBB fitness international, and in 2002, achieved the 4th southwest pro Fitness.
3. Corinna Everson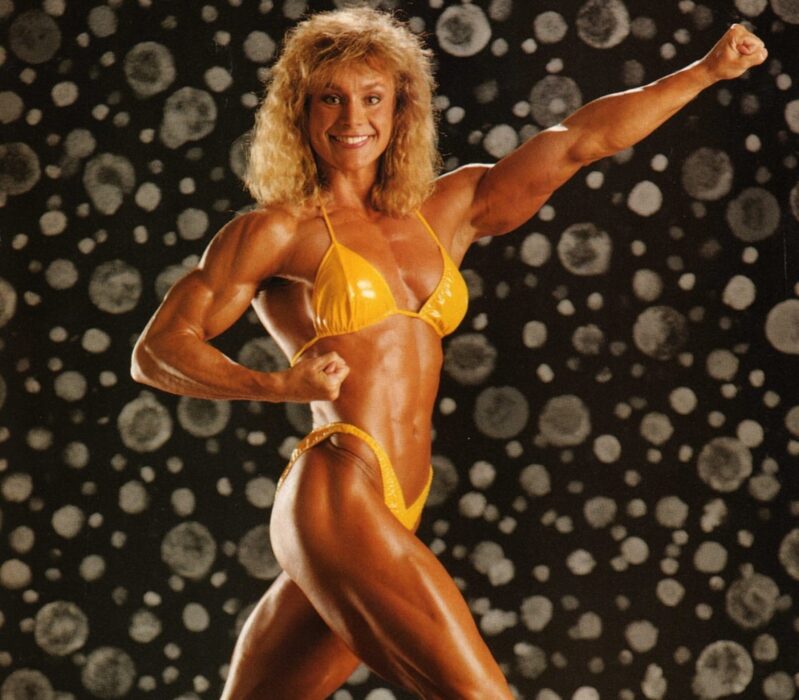 Corinna Everson is another top-class and most successful female bodybuilder in the world ever. She was an American female bodybuilder who was born on 4th January 1958. She has achieved six years of continuous Ms. Olympia awards from 1984 to 1989 which is a world record. After her graduation, she fully focused on bodybuilding. After her retirement from bodybuilding, she entered into movies. She achieved lots of rewards in her career and is always a great name in female bodybuilder history.
2. Lenda Murray
Lenda Murray is one of the most legendary American successful female bodybuilders ever. This veteran female bodybuilder was born on 22nd February 1962. In 1984 she joined a gym and started her bodybuilding training. Then in 1990, she gave her first appearance in Ms. Olymia. In this competition, she defeated popular Cory Everson and Bev Francis and become the title winner. In 1996, she lost the Olympia title from Kim Chizevsky-Nicholls and decided to retire. Then after 4 years back in action, again and again, took part in Ms. Olympia and won two more Olympia titles in both 2002 and 2003. Her overall career was amazing and if you have an interest in bodybuilding you can take her as an idol and can learn the term never give up attitude.
1. Iris Kyle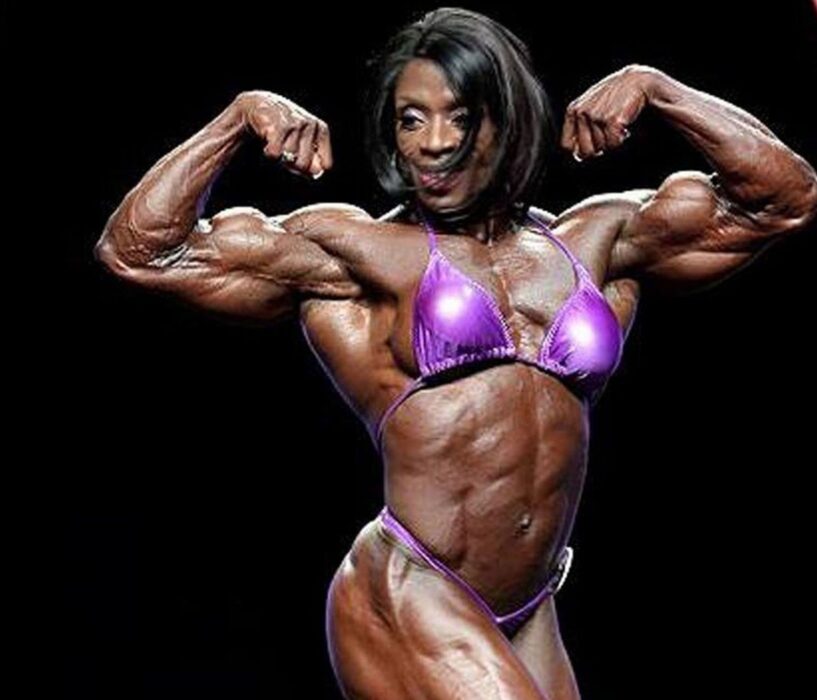 Iris Kyle is the most successful female bodybuilder in the world. She was born on 22nd August 1974 at Benton Harbor U.S. Kyle is one of the famous and top-class American professional bodybuilders who won ten-time Ms. Olympia awards and 7 Ms international wins. If you mark her career she has many awards and also got the best female bodybuilder in the IFBB pro women's bodybuilding. She retired from bodybuilding after winning the 10th Ms. Olympia award. She is very hard working and love to do muscle building.
Summary
Here is a quick recap of the Top 10 Greatest Female Bodybuilders Of All Time.
Iris Kyle
Lenda Murray
Corinna Everson
Kim Chizevsky-Nicholls
Rachel Mc Lish
Debbie Bramwell Washington
Yaxeni Oriquen-Garcia
Dayana Cadeau
Melissa Coates
Juliette Bergmann