Allen Iverson Signed A Lifetime Reebok Deal That Came With A Very Unique Trust Fund
20 Years Ago, Allen Iverson Signed A Lifetime Reebok Deal That Came With A Very Unique Trust Fund
Over 15 seasons in the NBA, Allen Iverson made 11 All-Star teams, seven All-NBA teams won an MVP and Rookie of the Year award (in different seasons), and led the league in scoring four times. He also led the 2001 Philadelphia 76ers to the NBA Finals, perhaps the most impressive feat of all—that supporting cast was…fairly roughshod, to put it nicely.
READ ALSO: Allen Iverson Net Worth 2022
- Advertisement -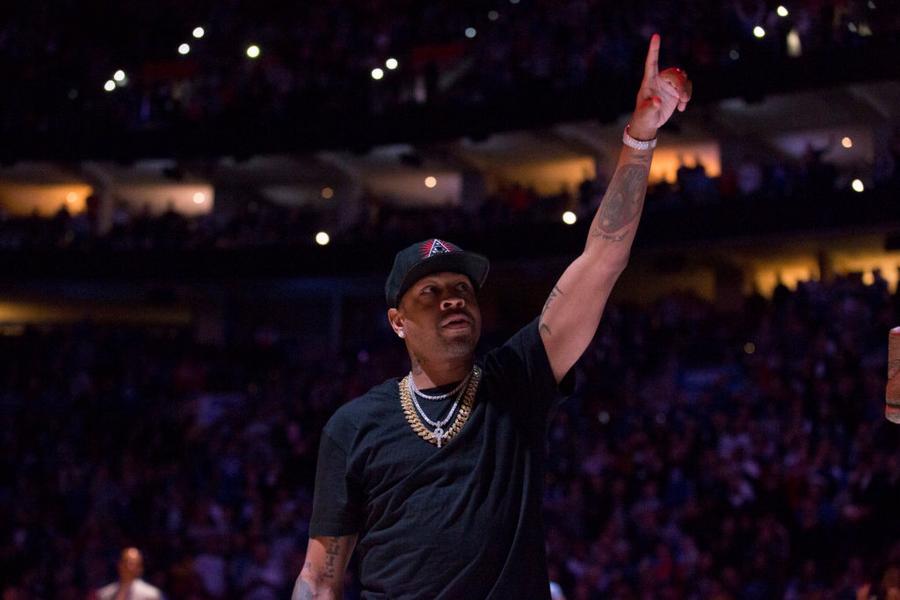 Tawant to Iverson, Iverson's wife of eight years, filed for divorce in 2012, seeking custody of their five children. Iverson said that his monthly salary was $62,500 throughout the court hearings. His costs were around six times higher—$360,000. A third of the money was distributed to different creditors, with the remainder going toward the repayment of several mortgages. Iverson's two houses (in Denver and Atlanta) were foreclosed on, and he was sentenced to pay a jeweller $900,000 in restitution.
If Iverson continues to live in this manner, he will lose around $300,000 every month. That rapidly adds up!
- Advertisement -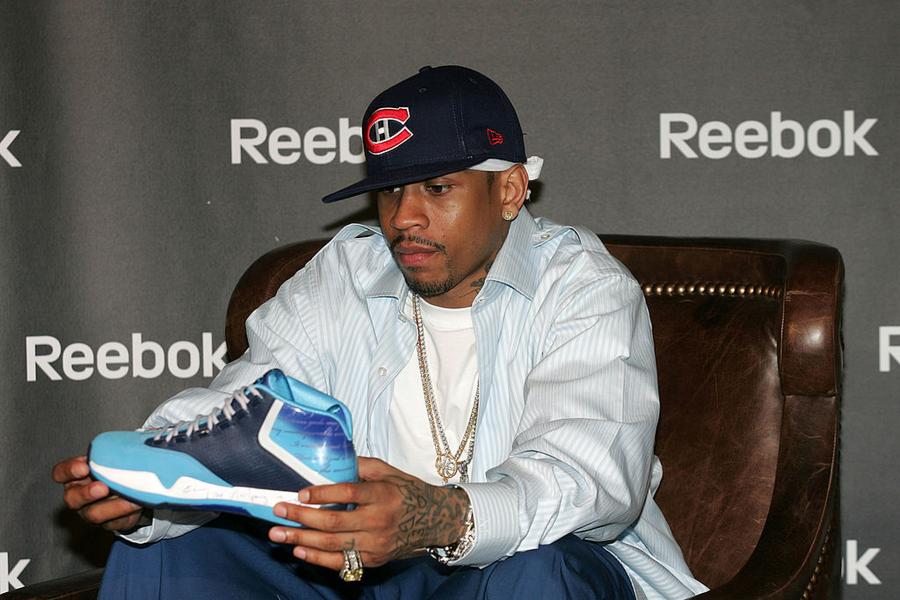 Iverson, on the other hand, has reason to be optimistic. He secured a lifetime endorsement and marketing deal with Reebok in 2001. Since he was the No. 1 choice in the 1996 NBA Draft, the corporation had collaborated with him, awarding him a 10-year, $50 million contract as a rookie out of Georgetown.
READ ALSO: It's Allen Iverson's Birthday June 7, Bringing Him One Step Closer To Unlocking A $32 Million Reebok Trust Fund
The lifetime contract pays Iverson $800,000 a year and includes a one-of-a-kind stipulation: a $32 million trust that Iverson won't be able to touch until he's 55 years old, in 2030. Iverson will only get half of the trust as a result of the divorce procedures. Tawant to, his ex-wife, will get the other half.
Reebok has shifted its focus away from the NBA and into the consumer lifestyle sector since signing the partnership. The UFC and CrossFit are two of its most important sports partners. Despite this, Iverson is still a brand ambassador for Reebok, and he is being compensated appropriately.
Iverson most recently partnered with former NBA player Al Harrington's Viola Brands in 2021. Together, they're working on firm business projects as well as a cannabis product line dubbed "The Iverson Collection."
Iverson still has some waiting to do, but in eight years, he'll have his own large collection.
You may also like...